Ebates is the pioneer and leader of online Cash Back Shopping. The company was founded in 1998 by two Deputy District Attorneys in Silicon Valley who used to prosecute online fraud & identity theft before starting Ebates (so you can be sure they are very into secure online transactions!).
Joining Ebates is always free – you'll never pay us anything. And four times a year or more, they will mail you a Big Fat Check, or transfer the money to your PayPal account if you'd prefer.  They will even send the money to your favorite charity. All 100% free.
People often ask: "This sounds too good to be true, how are they able to do it?" It really is quite simple. Just like almost every other online shopping center, they get a commission from the stores when you make a purchase. Instead of keeping that money – like almost all other sites do – they share it with you!
Start promoting Ebates today!!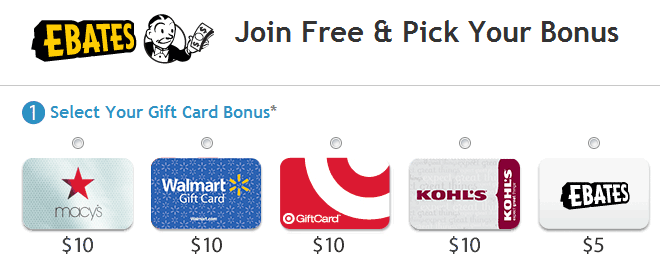 Ebates Lead
Tracker Type
Online Lead
Payout
$1.10
Referral Period
30 days
Payout Scheduling
1 months and 20 days after the end of the month
Campaign Creatives
Banner
Online Tracking Link
Link to apply for Ebates: http://members.sheismedia.com/agency-campaign-info/She-Is-Media.brand?c=3101
If you have any questions about this campaign please contact:
Ashley Gracis | Director of Business Development and Affiliate Relations
Email: ashley@sheismedia.com
Office: (720) 583-1136 X 907